---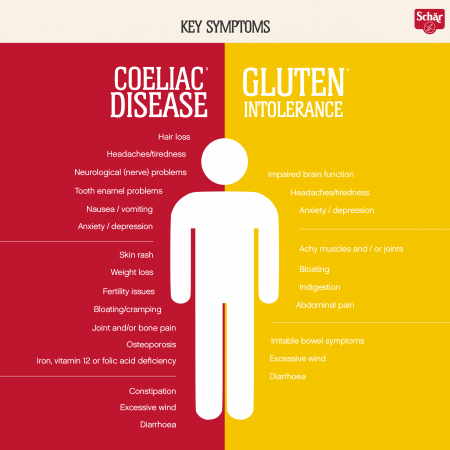 Gluten intolerance or coeliac disease??
Friday 8th March 2019
These days, it is all too common to hear people saying that they are "intolerant", "sensitive" or allergic to certain foods.At the top of the list are dairy, lactose, wheat, yeast, sugar, additives and gluten, but there are many others. The question is, why is this now so prevalent?Is it…
---
This website is Copyright 20179 All Rights Reserved.
The item has been added to your basket